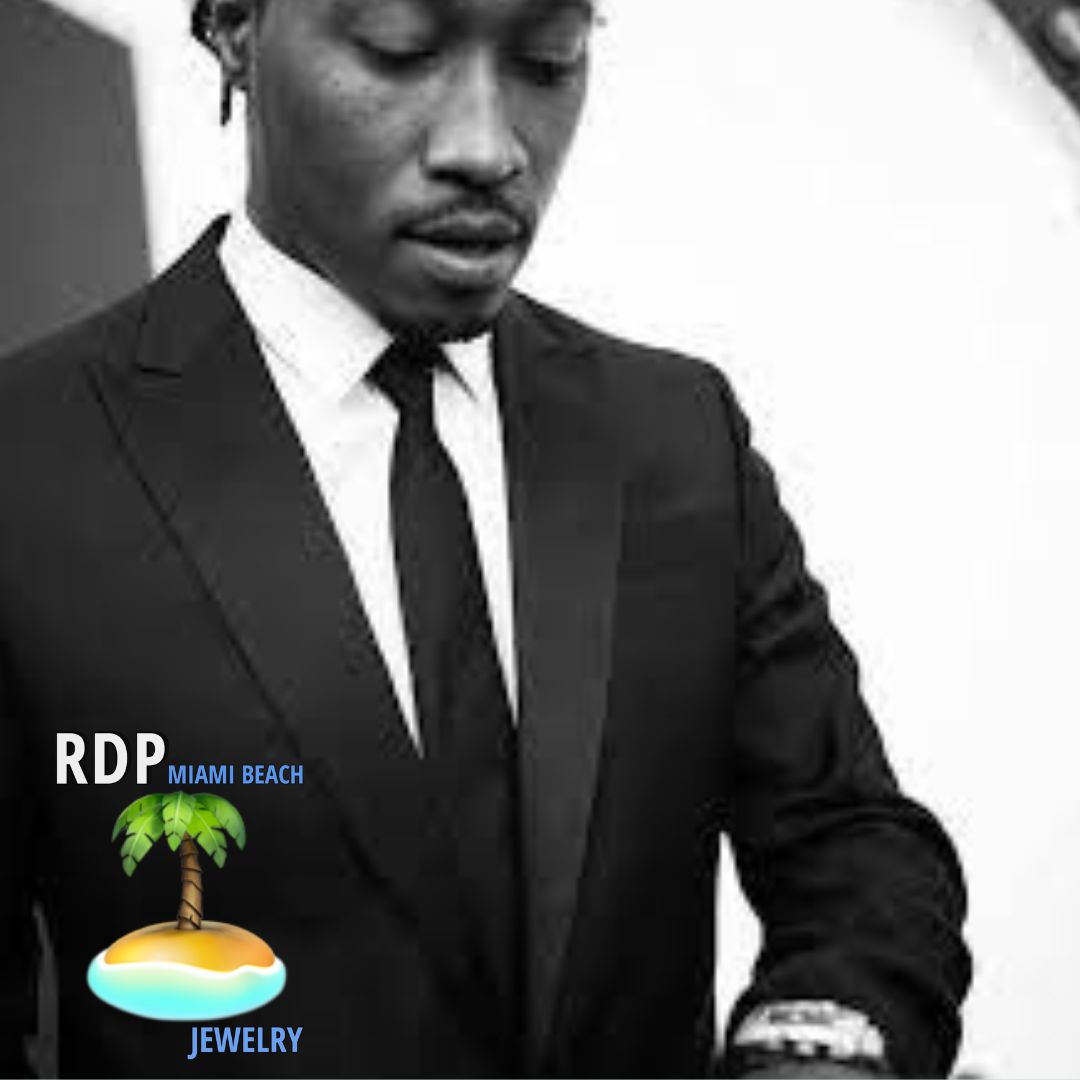 Future Sparks the Richard Mille "Bust Down" Trend
Future Sparks the Richard Mille "Bust Down" Trend
In the world of luxury watches, it's undeniable that Richard Mille has claimed a coveted spot. These timepieces, known for their architectural elegance, are adorned by luminaries across fields. Among them, rapper Future has been a noteworthy influencer, now confirmed as the initiator of the "Bust Down" Richard Mille trend.
The "Bust Down" Phenomenon
"Bust down," a term signifying an extravagantly adorned, diamond-encrusted timepiece, has been popularized in rap culture. As confirmed by a notable jeweler, Future is the originator of this trend with Richard Mille watches.
Future's Influence
With his lyrical references and personal collection, Future has turned this sophisticated horological marvel into a hip-hop style staple. His influence goes beyond music, extending into fashion and luxury trends.
At RDP Jewelry, we're thrilled to offer a collection of Richard Mille "Bust Down" watches. Our Richard Mille Bezel Bustdown features a generous sprinkle of diamonds on the bezel, adding that signature "Bust Down" sparkle.
For the ultimate statement, consider our Richard Mille Fully Bustdown. Its dial, bezel, and strap are decked out entirely in gleaming diamonds, embodying Future's trend-setting style.
Through our collection, we aim to bring a piece of Future's iconic style to our discerning clientele, giving everyone the chance to own a part of this trend-setting luxury movement.
Remember, when you wear a "Bust Down" Richard Mille, you're not just wearing a watch; you're wearing a piece of cultural revolution sparked by Future. Here's to those who dare to break the mold and set trends. Just as Future has done.
Discover More
Want to join the "Bust Down" trend? Explore our Richard Mille collection today and find your personal symbol of luxury and style.