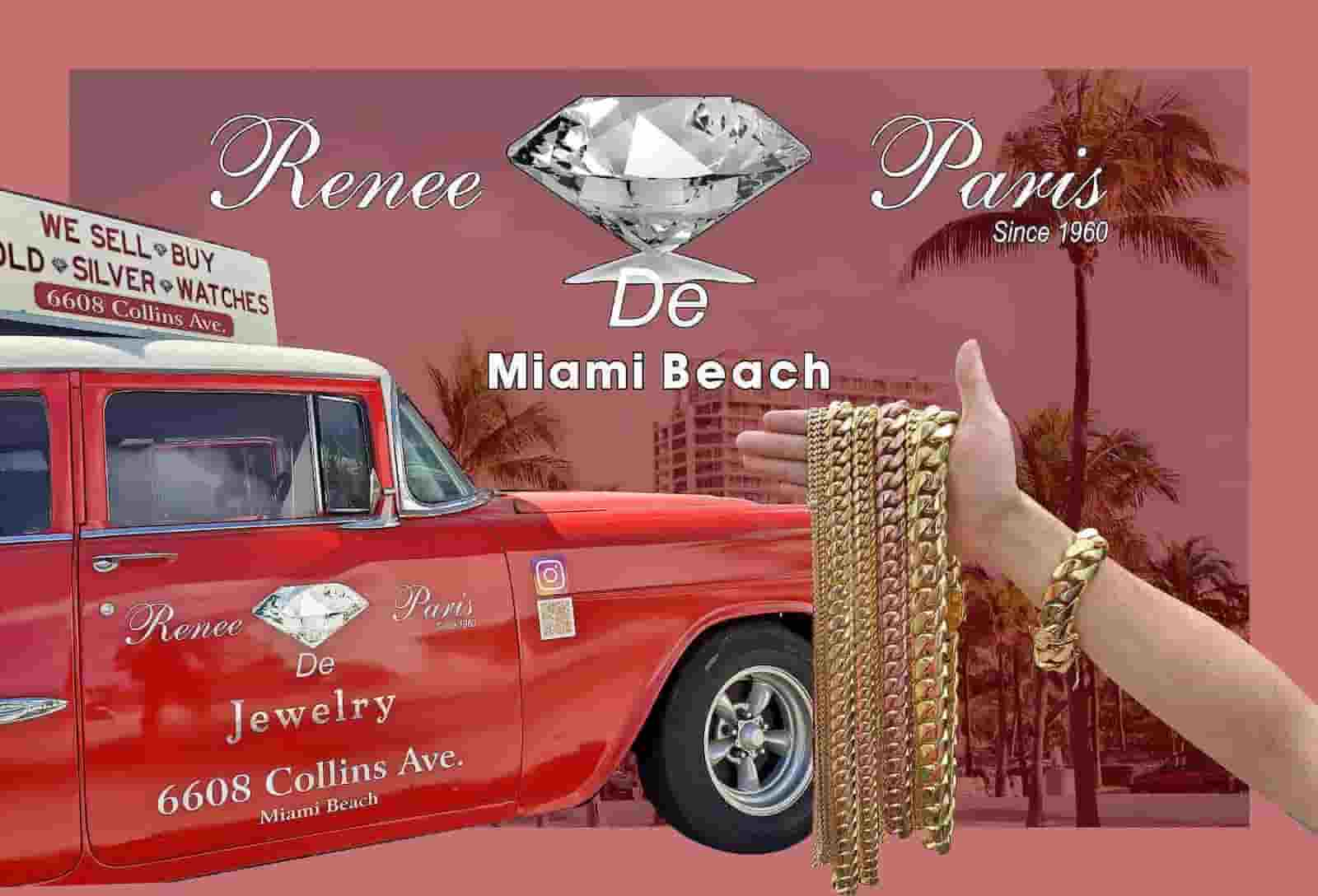 WELCOME TO
RDP JEWELRY MIAMI BEACH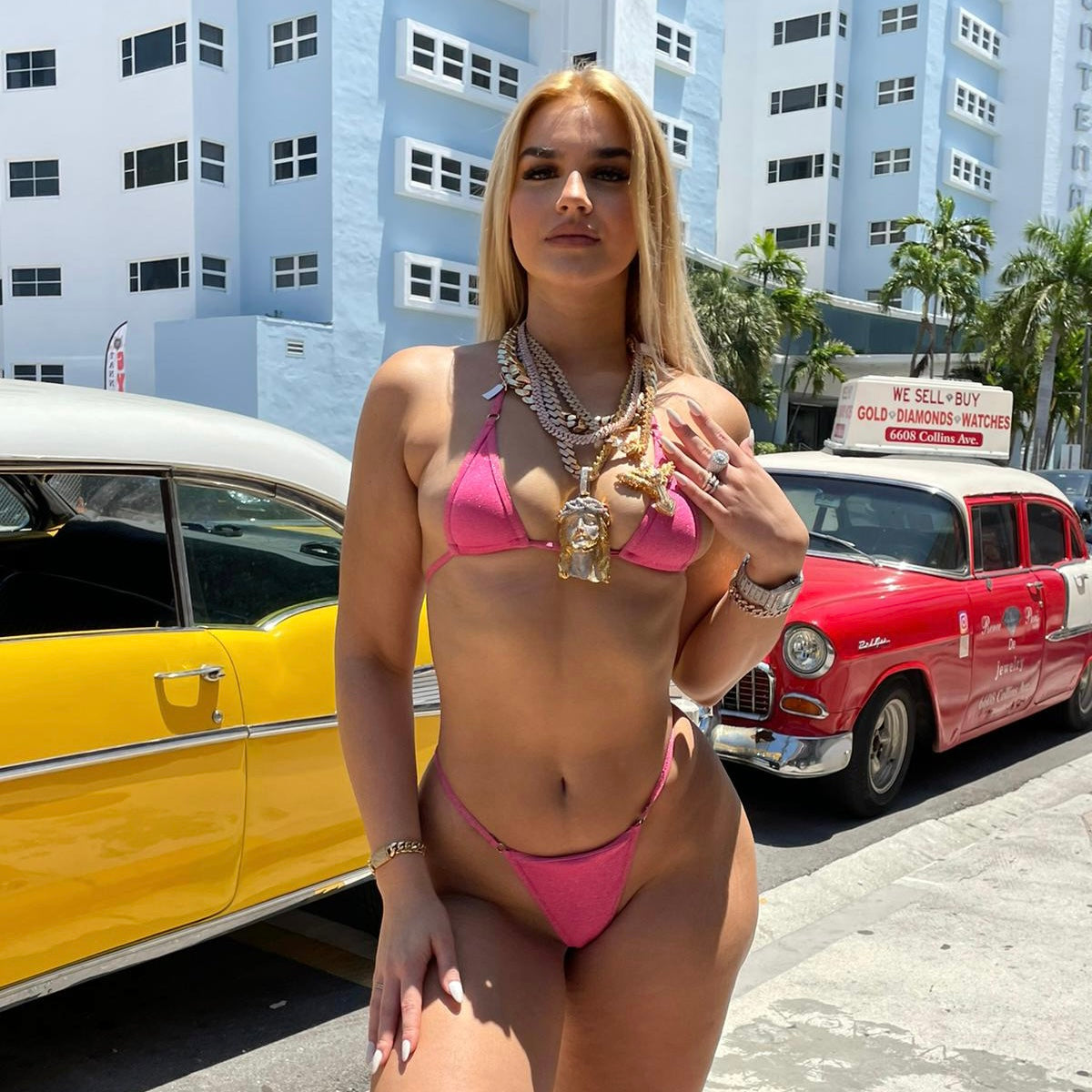 UP TO $500 OFF YOUR NEXT BUST DOWN WATCH!
USE CODE: MIAMI
FEATURED COLLECTION
BUST DOWN WATCHES
YOU DONT WANT TO MISS OUT!
DON FRANKS DEALS
Sign up for weekly exclusive and limited time SMS offers!
Featured Collection
Iced Out Chains
Since 1960
Renee De Paris Jewelry has been located in Miami Beach since 1960. Same Owners and Location. Being here for over 60+ years, we are the longest lasting jewelry place in Miami Beach.
Our customers are customers for life and generations!
We encourage you to stop by, contact us at 305-465-7554, or email us at sales@reneedeparisjewelry.com 
Featured collection
ICED OUT CARTIER WATCHES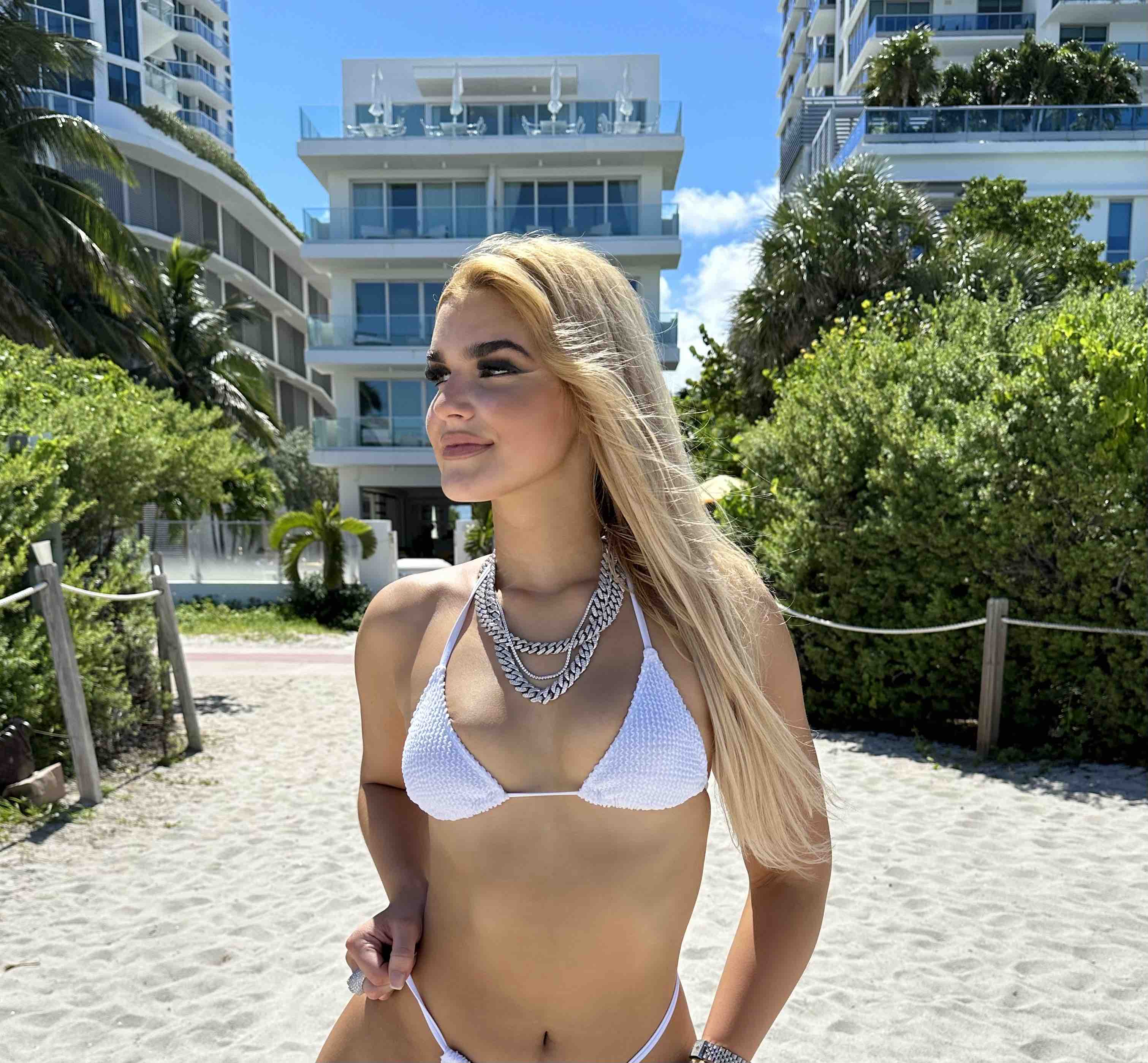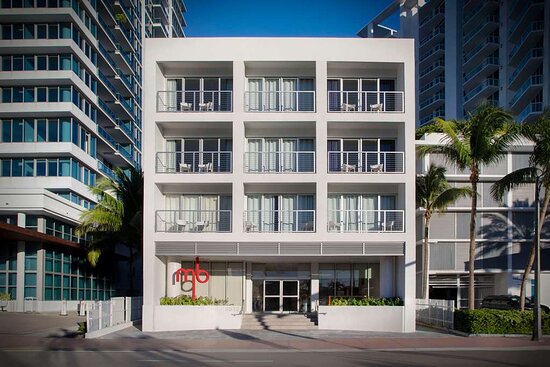 YOUR NEXT VACATION🏝
FREE TRIP TO MIAMI BEACH✈️
Experience Miami Beach when you shop with us. Click the button below to learn more🙏.
RDP Jewelry's remarkable feat of being open for over 60 years, especially considering its prime location on Miami Beach, is truly unparalleled. This enduring accomplishment serves as a testament to the exceptional character and unwavering integrity of the establishment.
Miami Beach Mayor Michael Góngora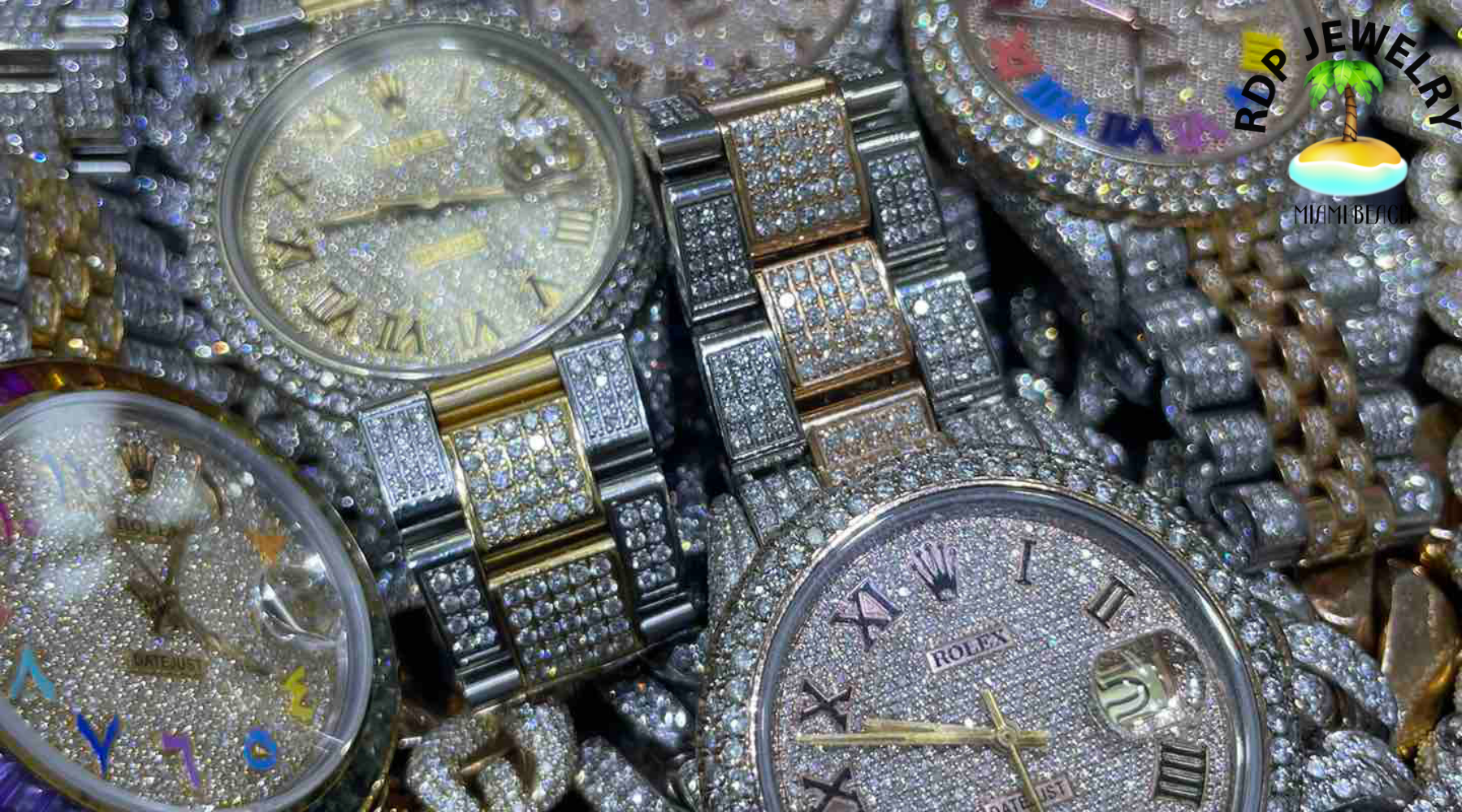 Enter the realm of luxury with RDP Miami Beach's collection of Bust Down AP and Rolex watches. Each Audemars Piguet piece in our selection is a testament to unparalleled craftsmanship, adorned with...
Read more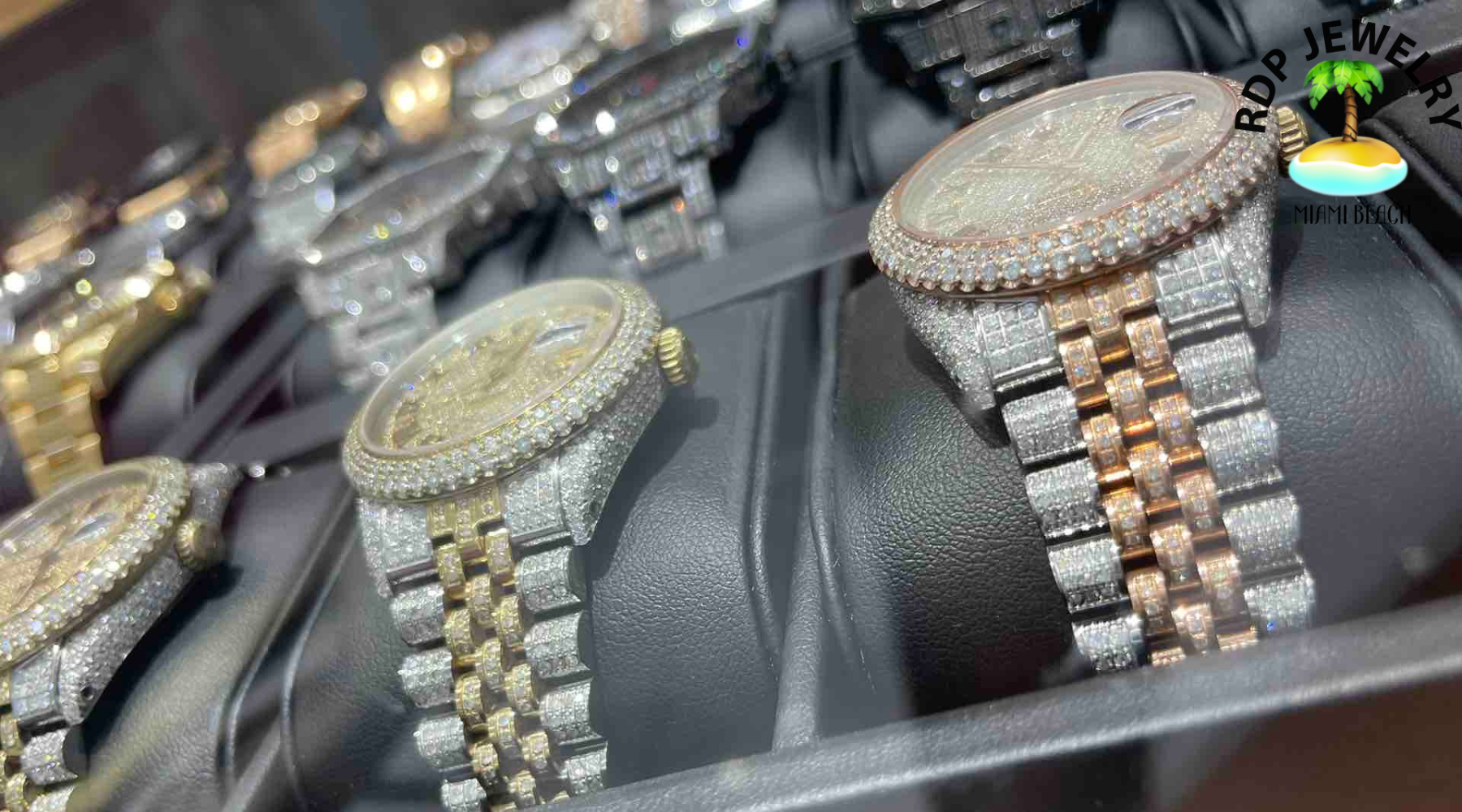 Immerse yourself in the elegance of AP Bust Down Watches at RDP Miami Beach. Our exclusive collection, adorned with VVS and VS diamonds, represents the zenith of luxury watchmaking. Discover our ex...
Read more