At RDP Miami Beach Jewelry, we offer the best value for your unwanted gold. We buy all types of gold for cash, including jewelry, coins, bars, and anything that has gold in it. With our years of experience in the industry, you can trust us to give you the best price for your gold.
We are a jewelry store named Renee De Paris Jewelry, but for short, we are known as RDP. We have been on Miami Beach since 1960, serving the country with the best jewelry. Our team consists of highly trained and knowledgeable professionals who can help you with any questions you may have about selling your gold.
At RDP Miami Beach Jewelry, we buy jewelry for cash. We understand that sometimes you may have unwanted jewelry lying around that you no longer need or want. That's where we come in. We offer fair prices for your gold jewelry and will make the process as quick and easy as possible.
We also offer a loan on your gold jewelry. If you're not quite ready to sell your gold, but still need some cash, we can help. We offer the lowest percentage interest monthly in the country, so you can rest assured that you're getting a good deal.
Located on Miami Beach, RDP Miami Beach Jewelry is the best place to sell your gold in Miami, whether you are in Miami, Broward, or Palm Beach. We pride ourselves on our customer service and fair prices, and we have built a reputation as the go-to place for selling gold in the area.
So if you have any unwanted gold jewelry, coins, or bars, come see us at RDP Miami Beach Jewelry. We are here to help you get the best value for your gold and provide you with excellent customer service.
Featured collection
ROLEX BUST DOWNS
Featured collection
Iced Out Cartier Watches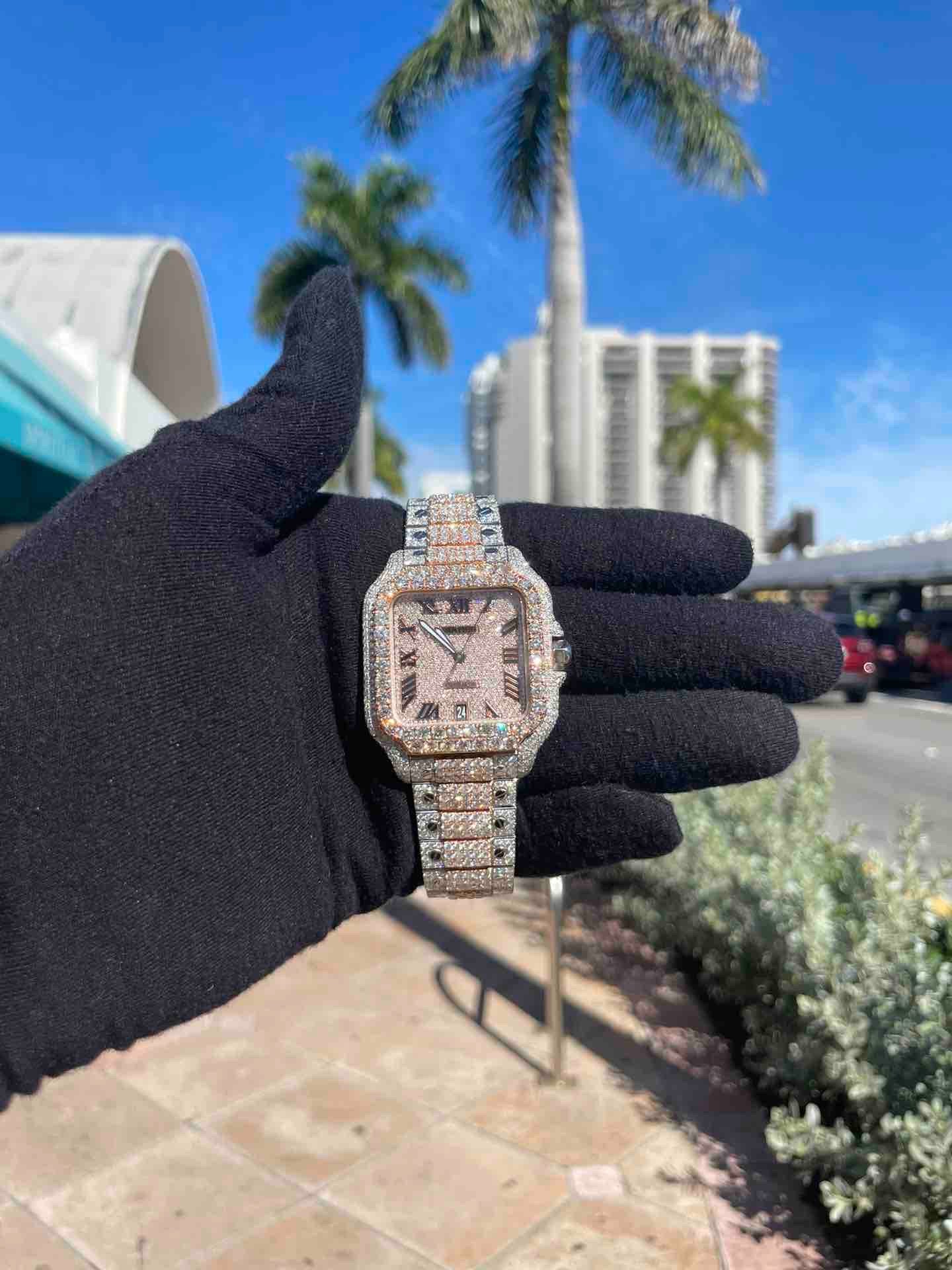 WEEKLY DEALS
DON FRANKS DEALS
We are excited to announce, Don Franks Deals. Exclusive SMS deals weekly at limited time prices!
SIGN UP NOW