Here at RDP, we sell and BUY jewelry. We also offer full trade value on our products for upgrades (ex. 36mm trading up to a 41mm).
Text us at 305-465-7554, come visit us at 6608 Collins Ave Miami Beach FL 33141, or email us at sales@reneedeparisjewelry.com with the following:
CRITERIA FOR SELLING IN OUR SHOP
Get in contact with us via call/text or come visit us in Miami Beach
Bring in the item(s) you are looking to sell
Once we review the item we will present you an offer right then and there
We offer Cash, however we offer a multitude of different payments (including full trade value on another product)
QUICK, EASY, SIMPLE
CRITERIA FOR SELLING VIA ONLINE
(We buy across the whole United States!)
Get in contact with us via text/call
Send us a picture of your ID next to the item(s) you are looking to sell
Our team will review the item and contact you.
Once in contact we will send you a

 

Pre-paid

 

and

 

Insured Fedex Overnight Label.
Print the label, put label and item into envelope/package.

 

Ship.
Once received, we will call you immediately and discuss the terms.
Once price is mutually agreed upon, we will: Cash App, Zelle, Wire

 

the money same day.
However, we can always do cash and can figure it something out
 We also offer LAYAWAY, and LOAN/LEND on jewelry. 
Buying has been something that our store has been based upon, but now we offer these services online. 
Featured collection
ROLEX BUST DOWNS
Featured collection
Iced Out Cartier Watches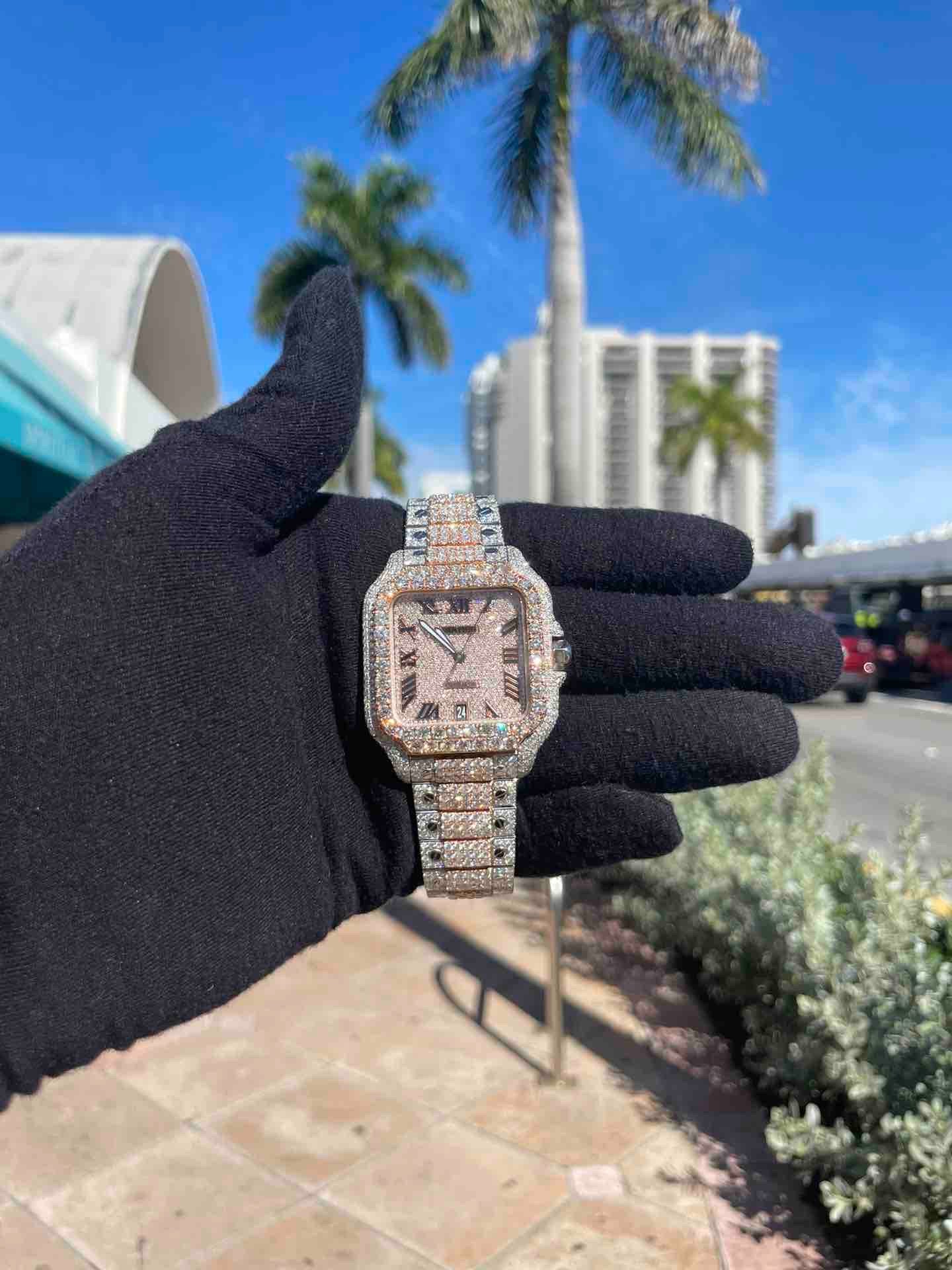 WEEKLY DEALS
DON FRANKS DEALS
We are excited to announce, Don Franks Deals. Exclusive SMS deals weekly at limited time prices!
SIGN UP NOW