Come visit us
We want you guys to come visit us right here on Miami Beach. So much that we'll offer $500 toward your travel expenses for customers who spend over $10,000 with us.
In doing so we have partnered with our friends at the MB Hotel Miami Beach.
We do this because we want to build generational relationships with our customers and what's better than us actually being able to meet face to face. On top of that being in Miami Beach!
Click here to check out their website🙏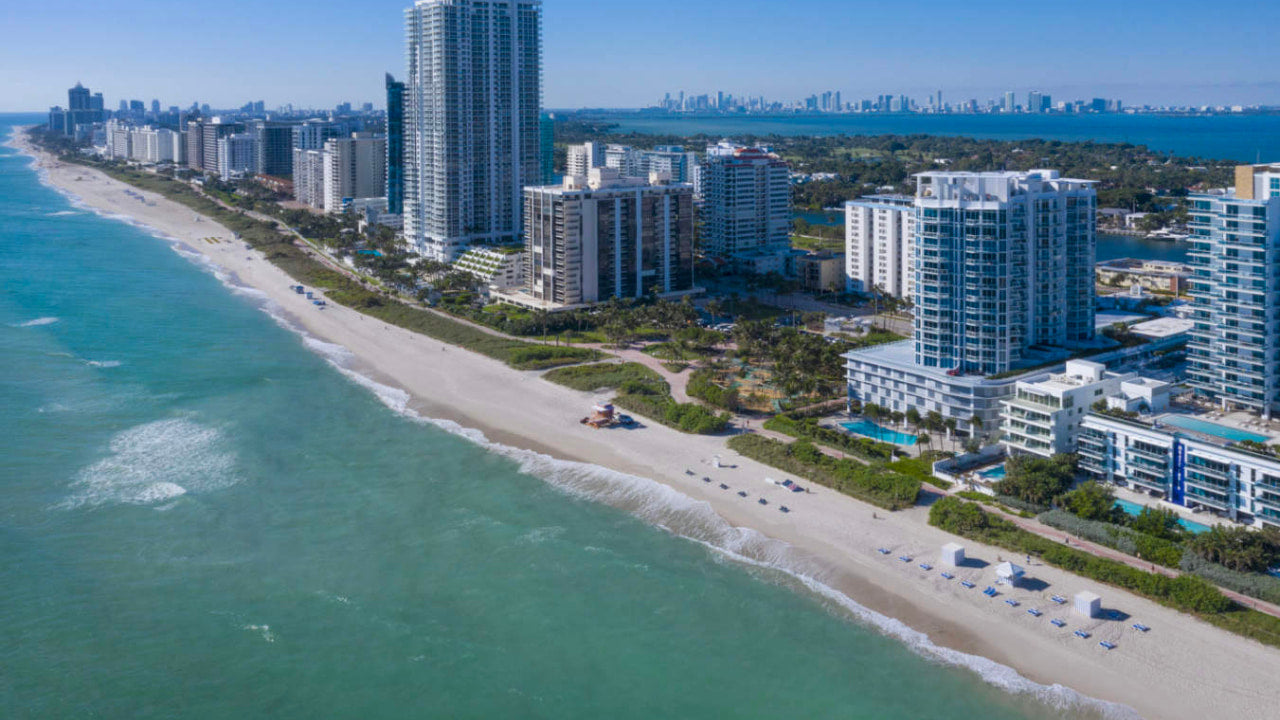 Frequently Asked Questions
RDP Jewelry is currently offering a promotion where you can receive a $500 credit towards your airfare. To be eligible for this promotion, you must spend over $10,000 on our jewelry products or services.
At RDP Jewelry, we value every transaction you make with us. As such, a wide range of transactions qualify you for the $500 airfare credit. These include purchasing, selling, upgrading, and trading jewelry. Even if you choose our financing option or take a loan, it still counts towards the $10,000 spending threshold.
Once you've spent over $10,000 at RDP Jewelry on any qualifying transactions, we will provide you with a $500 credit towards your airfare. Please reach out to us for more.
If you spend $20,000 at RDP Jewelry, you'll be eligible for a $1,000 credit towards your airfare and hotel. This is because for every $10,000 you spend, you receive a $500 credit. Therefore, a $20,000 spend would result in a double credit. Please contact us for more.
CONTACT US
Texting Available: 24/7 | Call: 9am-9pm
JUST IN