Chain Width and Length Guide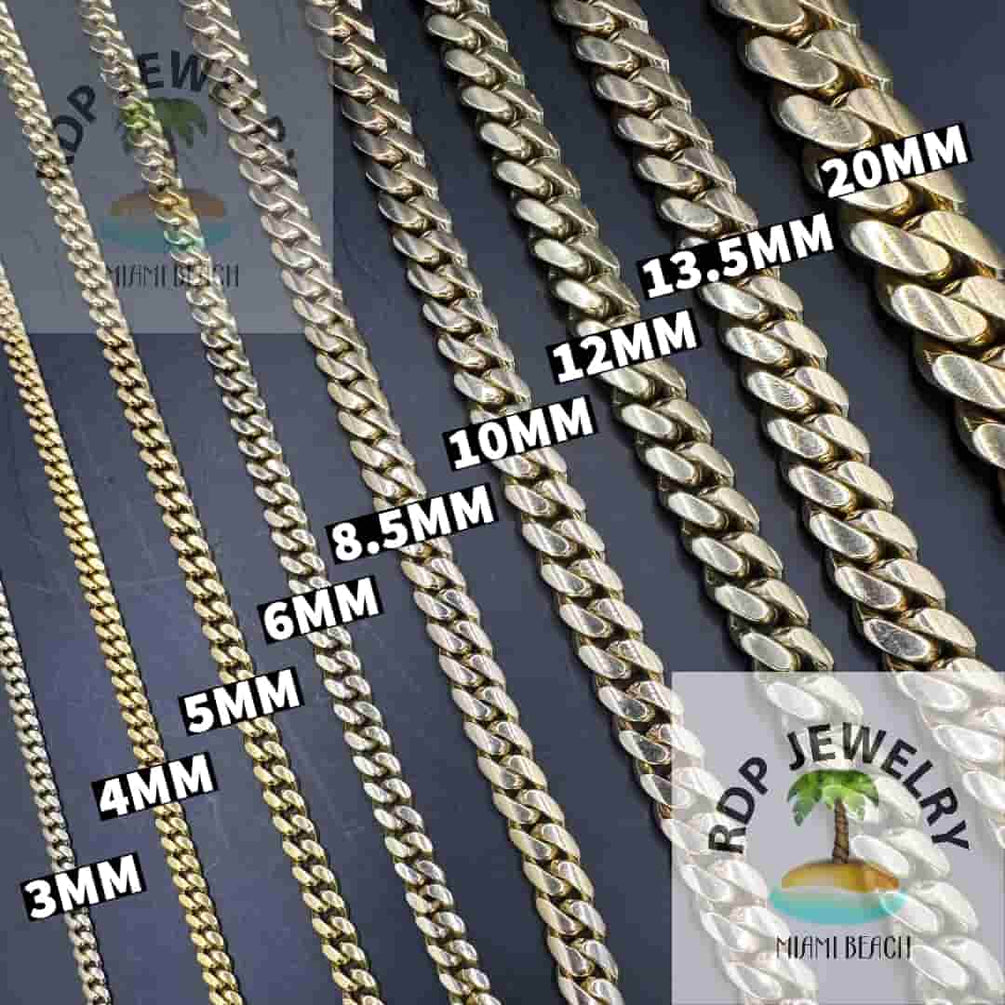 Featured collection
ROLEX BUST DOWNS
All Real CVD Diamonds
Real CVD Diamond Jewelry
Featured collection
Iced Out Cartier Watches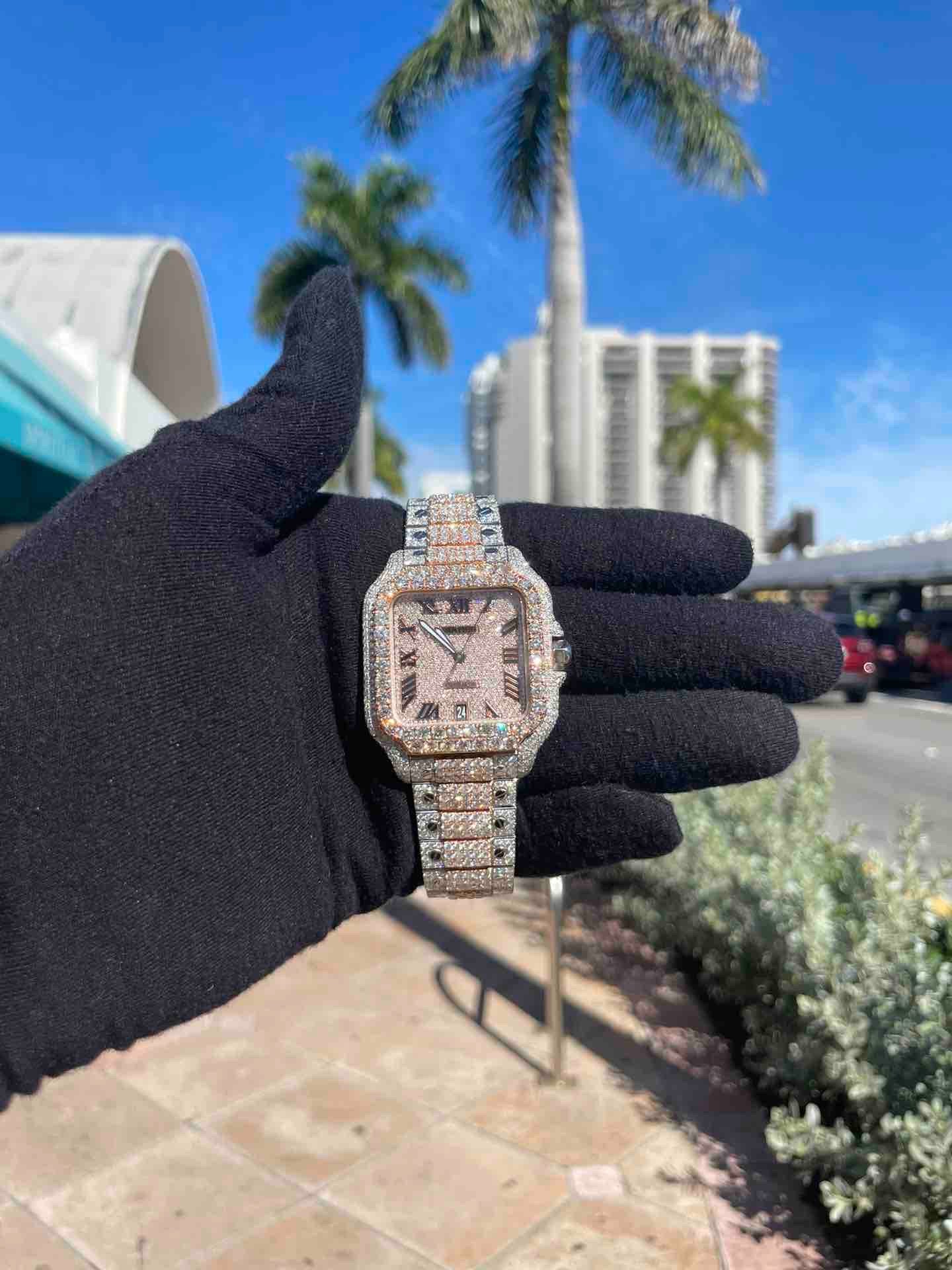 Expert Quality💎
All of our jewelry is handcrafted on Miami Beach by real Cubans and our diamonds are carefully handplaced to ensure top quality.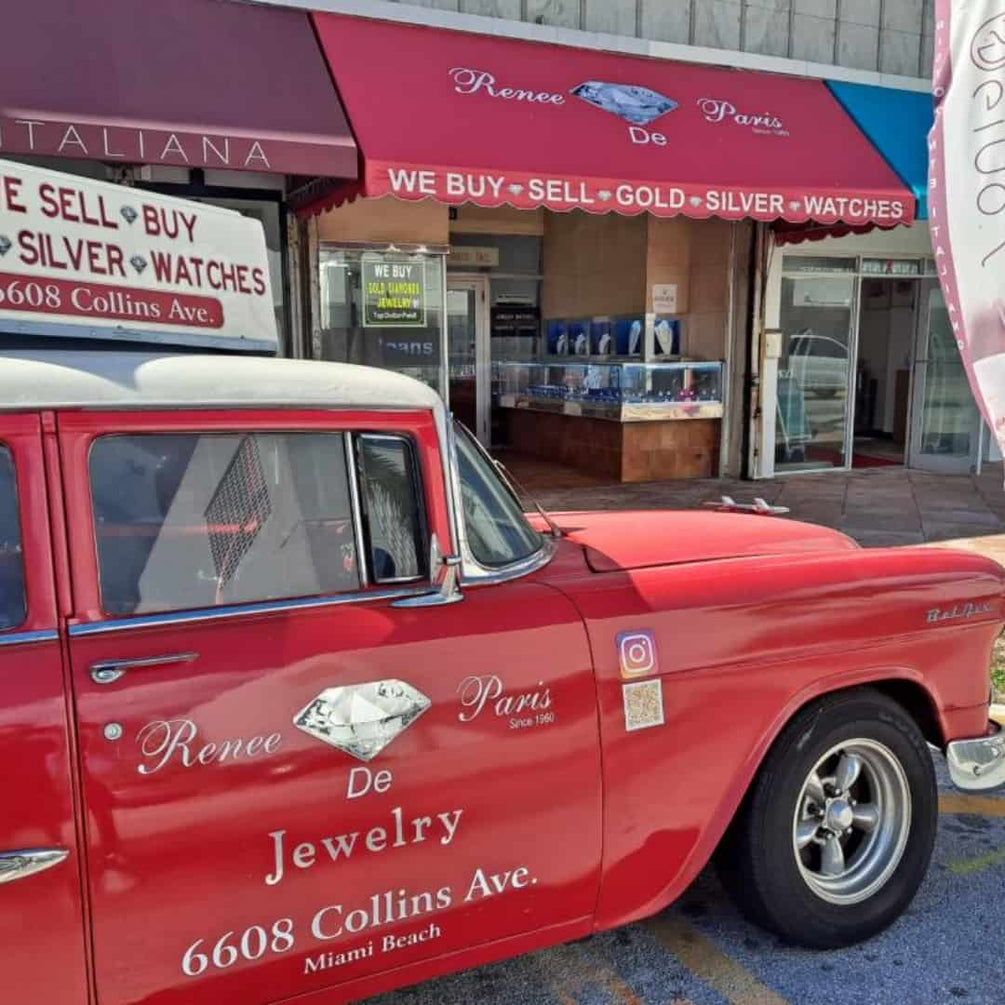 Since 1960🏝
We've been on Miami Beach for 60+ years. We even have our own day admitted by the Miami Beach Mayor😎.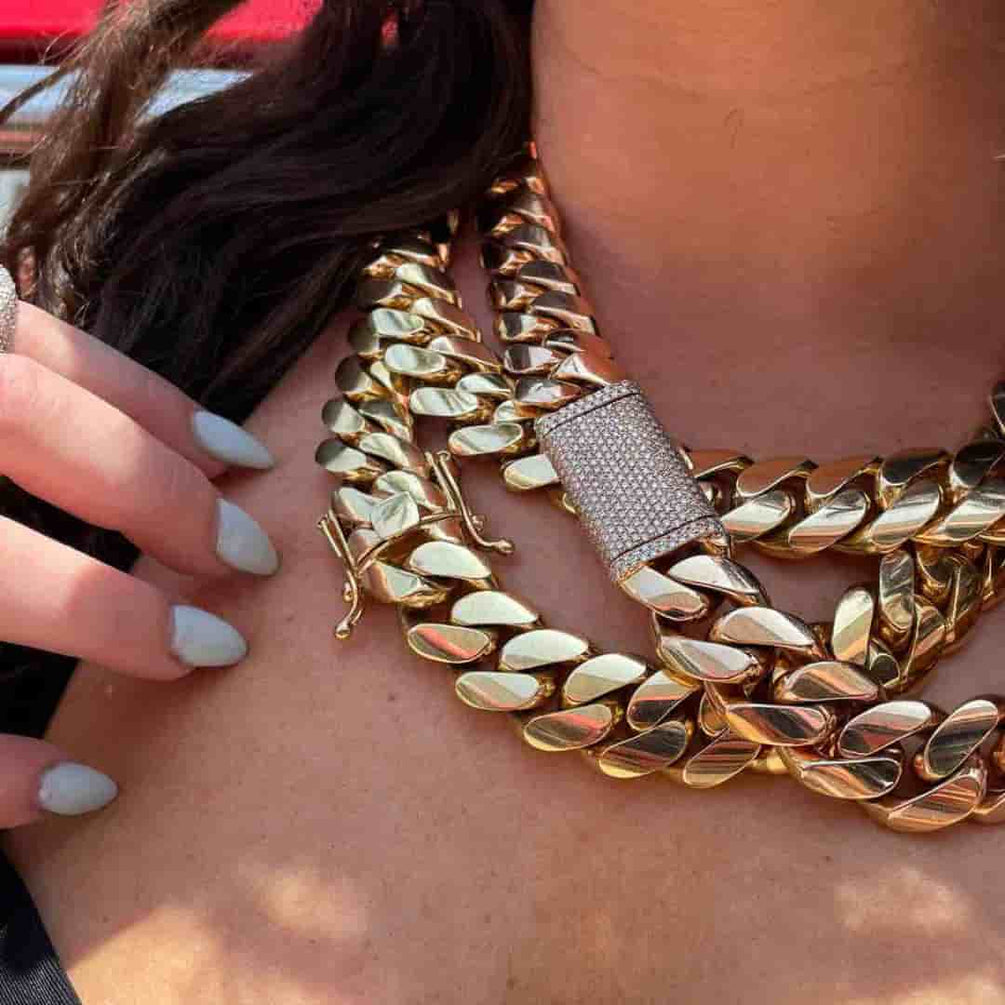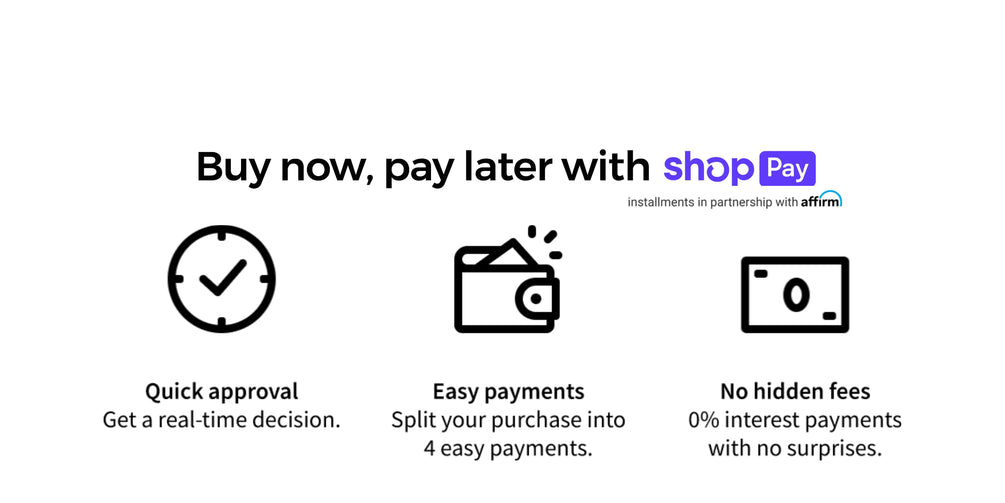 BUY NOW, PAY LATER
Shop Pay Buy Now and Pay Later
Cop it now and pay later when you select Shop Pay at checkout.
* No interest or fees
* Your order is shipped right away
* Easy automatic payments
Since 1960
About Us
Miami Beaches very own since 1960🏝, Renee De Paris Jewelry has been serving the country the best jewelry for decades and generations.
(Now thats what you call solid💯)
Undoubtebly having the best prices in the country. 
We stand on our authenticity and realness, validated by our loyalty from generations of customers. 
We will take care of you. With opportunites to trade up with your purchases, loans💰 (ALL CASH), layaway, warranties, and more.
We encourage you to stop in or fly down. Call us at (305)-465-7554 between 9am and 9pm any day, or text anytime with any questions! 
Our customers are customers for life and generations.
BLESSINGS!
Chain width and length guide for cuban links, chains, rope chains, iced out cuban links, bust down chains, figaro chains, gold chains, milano chains, franco chains, diamond cut chains, and more.