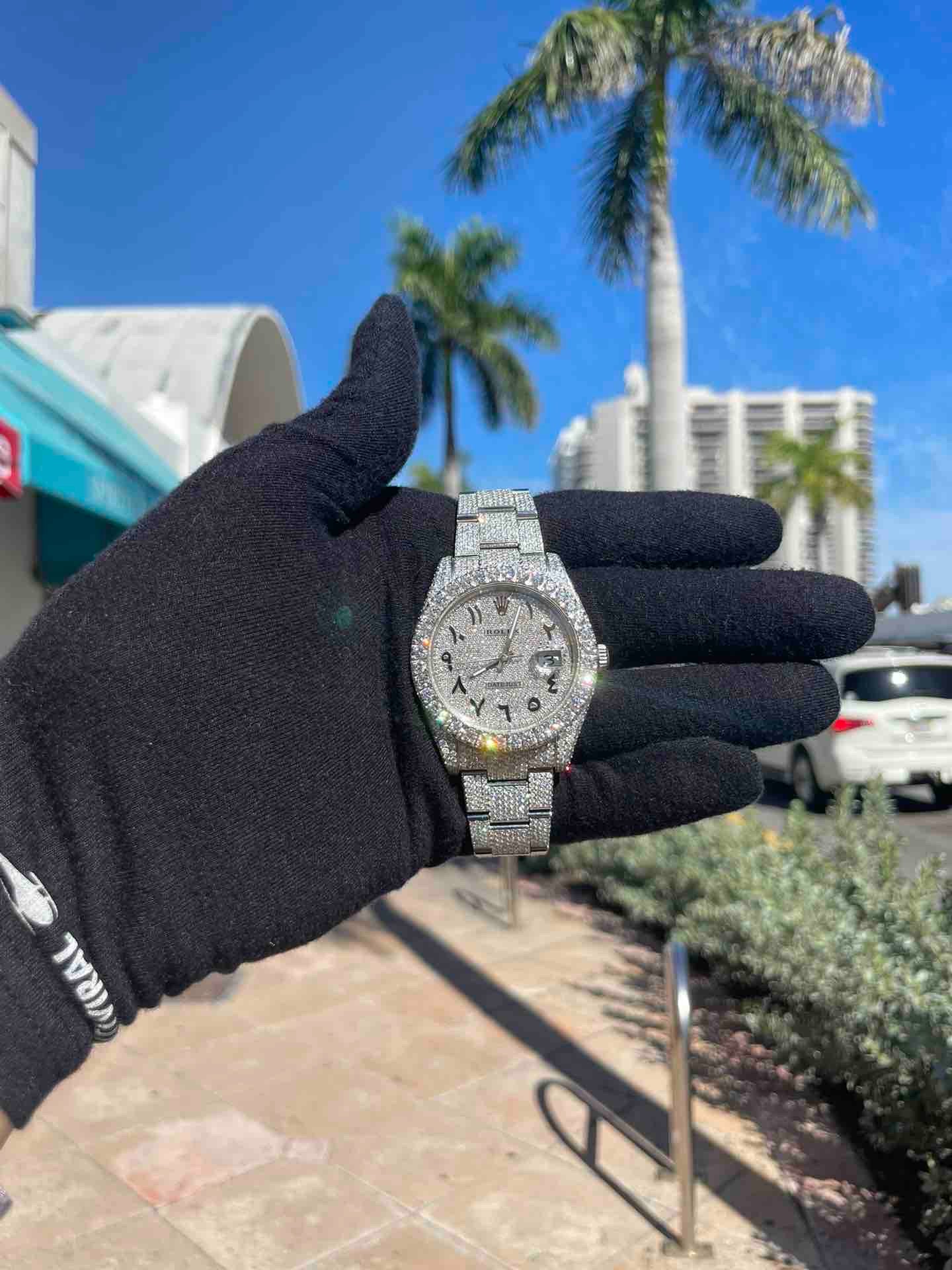 Rolex Bust Down: A Guide to Different Types of Iced Out Watches
Are you looking to upgrade your watch game? A Rolex Bust Down may be just the thing for you. A Bust Down is a watch that is fully iced out with natural vs1 vvs1 diamonds, making it a valuable and eye-catching accessory. At RDP Miami Beach Jewelry, we offer a variety of different types of Bust Downs to choose from.
Here's a breakdown of the different types of Rolex Bust Downs:
If you're looking for a unique and luxurious timepiece, a Rolex Bust Down is an excellent choice. Check out our collection at RDP Miami Beach Jewelry and find the perfect one for you.