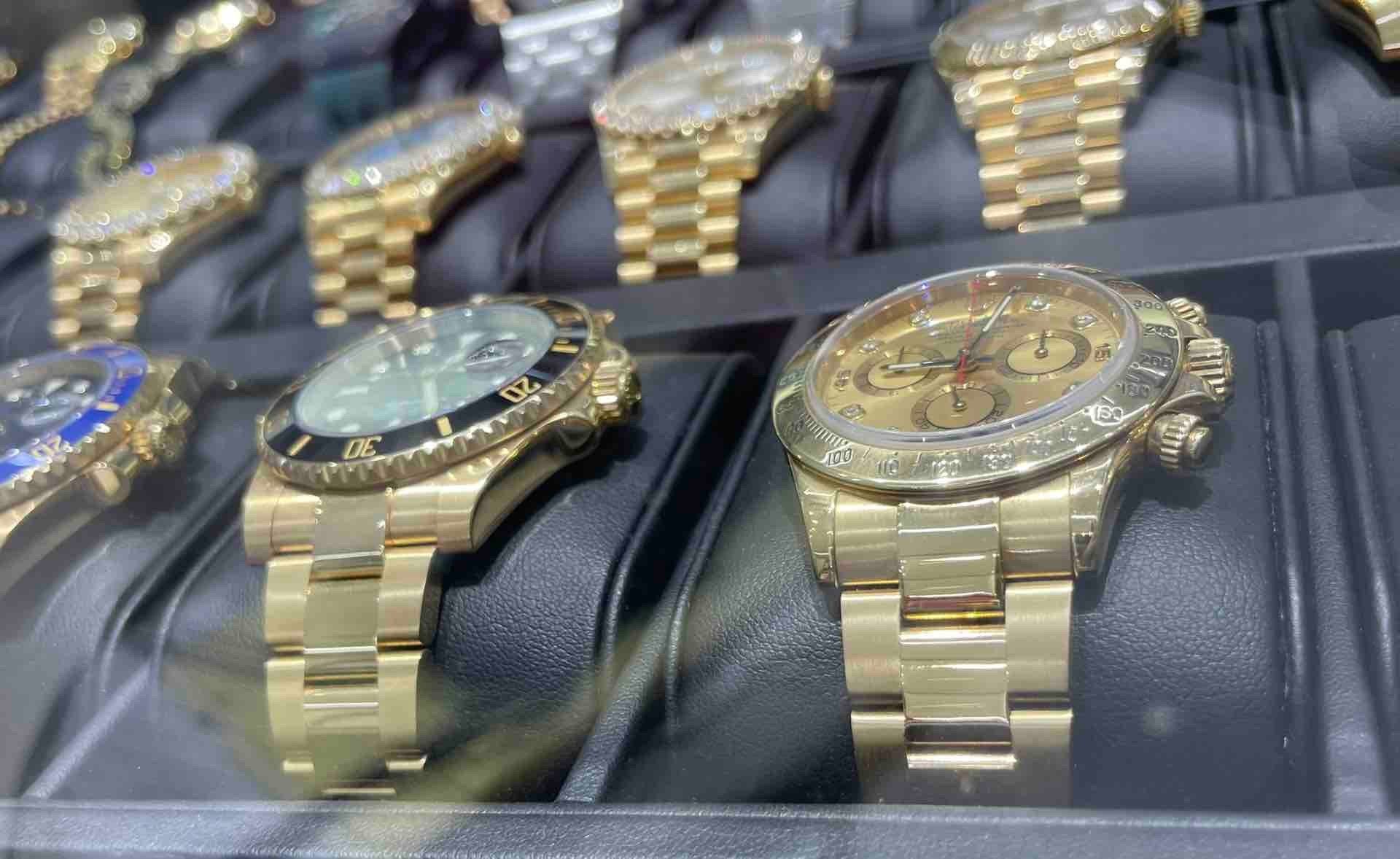 Discover the Brilliance of Rolex Bust Downs at RDP Jewelry Miami Beach
When it comes to luxury watches, few things speak more to opulence and meticulous craftsmanship than a Rolex Bust Down. These timepieces are not just watches; they are a statement—a declaration of excellence and elegance. At RDP Jewelry Miami Beach, a Rolex Bust Down is fully iced out with natural VS1 VVS1 diamonds, offering that extra touch of luxury for those who demand nothing but the best.
The Allure of the Iced Out Cartier Watch
A timepiece is more than a tool for time; it's a reflection of personal style and taste. RDP Jewelry Miami Beach understands this and presents the best iced out Cartier watches adorned with VS1 VVS1 natural diamonds. These iconic watches are not just timekeepers but treasures that elevate fashion and luxury to new heights.
The Craftsmanship of Bust Down AP Watches
For the watch enthusiast who appreciates intricate design paired with luxurious detailing, the Bust Down AP from RDP Jewelry Miami Beach stands out. Each Audemars Piguet is transformed into a masterpiece with the finest VS VVS natural diamonds, maintaining all original parts and movement, ensuring authenticity and precision alongside unparalleled beauty.
A Spectrum of Bust Down Watches
Renee De Paris Jewelry Miami Beach is not just a purveyor of fine watches; they are a destination for all types of bust down watches. Whether you're in the market to buy a Rolex bust down or seeking to sell, RDP Jewelry offers an unmatched selection and expertise. Make sure to reach out and discover the value and selection available.
The Elegance of the Bust Down Cuban Link Chain
The bust down Cuban link chain has become a cultural icon synonymous with luxury and hip-hop glamour. At RDP Jewelry Miami Beach, you can find the best iced out bust down Cuban link chains crafted with VS VVS1 natural diamonds and available in 10k and 14k gold—each piece a testament to the craftsmanship and allure that defines Miami Beach.
Connect with RDP Jewelry
For those who wish to explore these luxurious pieces in person or have inquiries, contact RDP Miami Beach Jewelry directly. Their knowledgeable staff is ready to assist with your luxury jewelry needs, provide valuations, or help you choose the perfect piece for your collection.
Spotlight on the 36mm Bust Down Rolex
Among the many treasures, the 36mm Bust Down Rolex is a marvel of design and opulence. Fully iced out with diamonds adorning the band and bezel, these watches are more than a time-telling device; they are a personal emblem of success and sophistication.
Whether you're a collector, a first-time luxury watch buyer, or simply someone who appreciates the artistry of fine jewelry, RDP Jewelry Miami Beach offers an experience as timeless and unforgettable as the pieces it sells. Visit us to experience the joy of true luxury and find a piece that speaks to your spirit of elegance and grandeur.